Also know as the trademarked name PERSPEX, originally used by ICI but now manufactured by the Lucite International Ltd group of companies. We generally use Perspex Acrylic but sometimes use other makes when certain colours are required.
Acrylic sheet is used extensively in the sign and display industries to create router-cut letters, logos and all manner of shapes from simple rectangles and discs to complicated graphic elements. We can cut all of these for your requirements and add various fixings dependent upon the fixing method employed.
We cut from Acrylic in 3mm, 5mm and 10mm thickness as a standard but other thicknesses can be ordered.
Routed Acrylic Plaques
Clear Acrylic Shapes are ideally suited to producing Plaques with either Acrylic or Self Adhesive Vinyl lettering or Logos adhered to either the front or rear surface of the plaque. There is a choice of two types of Clear Acrylic used on Plaques, one is standard clear and the other is with a Green Tint which looks more like glass as the edges have a slight green appearance. This looks particularly good when the edges have been Polished. There is the option to leave the edges with a routed finish which is a nice smooth finish and slightly matt, but the best finish is to have the edges flame polished which makes them completely transparent just like glass. Polishing is a separate process and is an extra charge. Polishing is only available on Clear & Green Tint acrylic. Acrylic Plaques can be any shape but are generally rectangular with either a square corner or radius corner of any size.
Fixing Holes of any diameter can also be produced at the same time as routing the plaque so please ensure that these are included in any artwork you send or ask for these if you want us to produce the artwork file.
Plaque Fittings - We stock a special Stand-Off Plaque Fitting in Chrome Plated Solid Brass. Please see our Technical Page for details of how to fit these.
A typical example of how Clear Acrylic Plaques can be produced and fitted is shown below: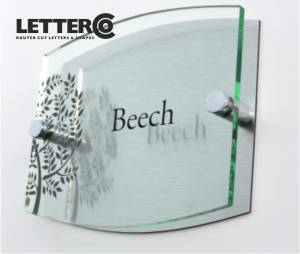 Acrylic Colours
Whilst we stock Clear & White as standard, the following range of colours is always available to order, please ask prior to ordering.
Please note - These colours are approximate and to be used as a guide only! Various factors can affect colours such as different monitor displays and reproduction processes. If exact colours are important please ask for a material colour sample.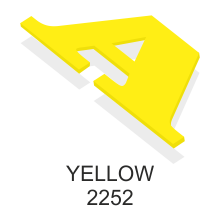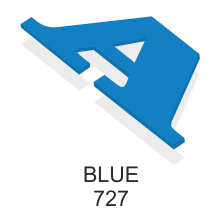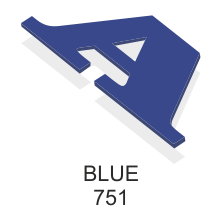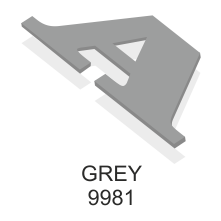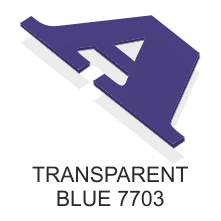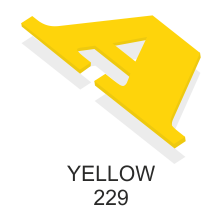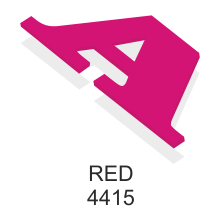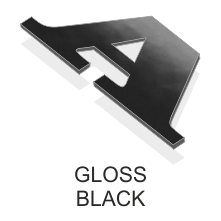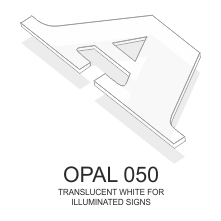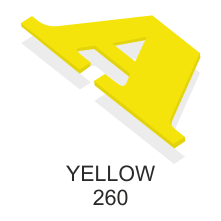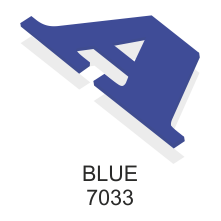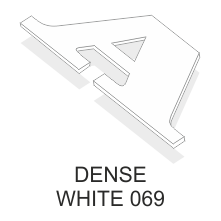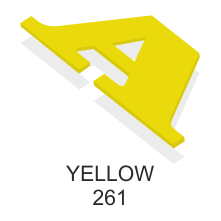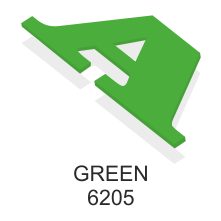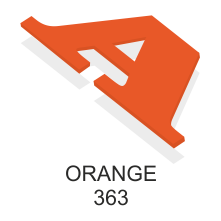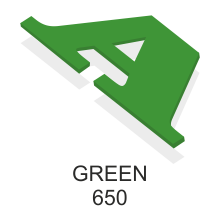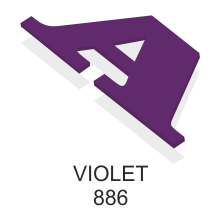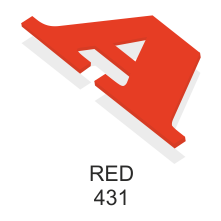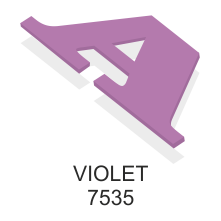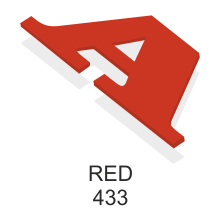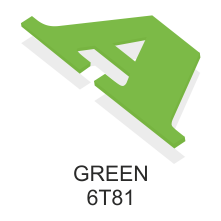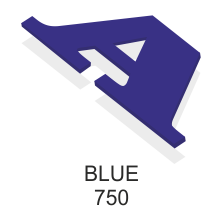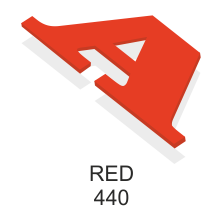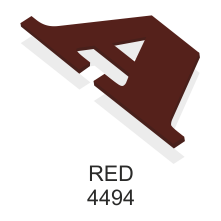 Transparent Acrylic Colours